(Advocacy4oromia, Melbourne, 30 June 2016) The Oromo Irreecha Arfaasaa festival, held on 30 June 2016  for the second time in Melbourne, Victoria, Australia at Mount Dandenong.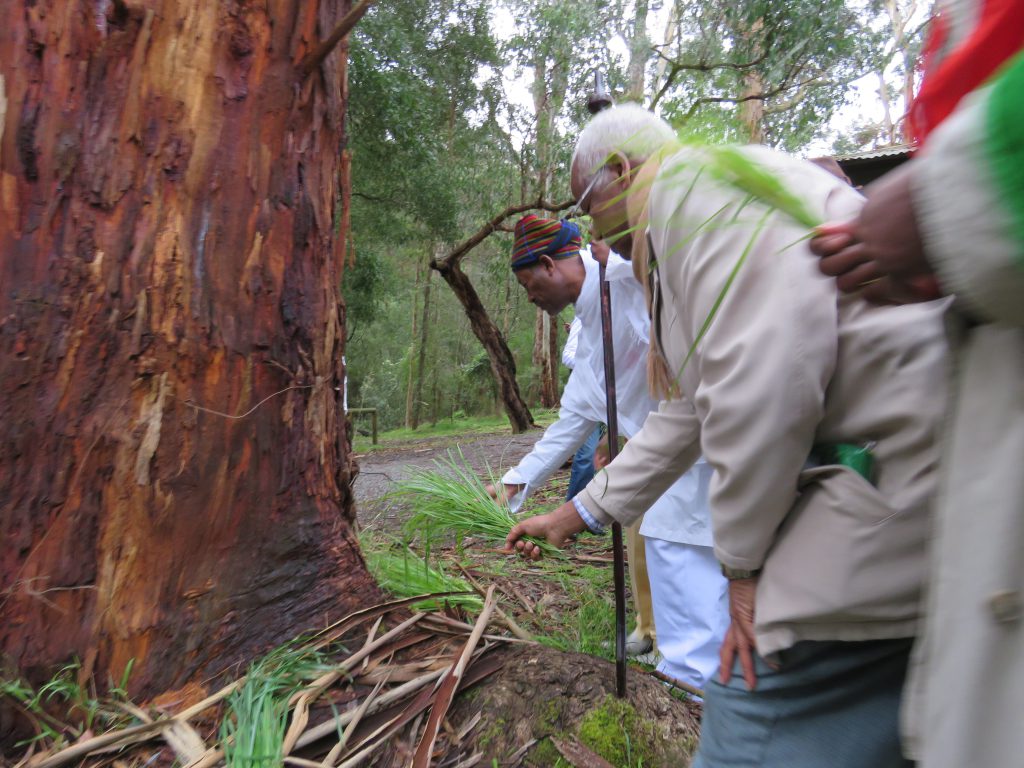 The ceremony was celebrated at Mount Dandenong to promote the Oromo Good Spirit tradition of respect for nature and gratefulness for life.
It was celebrated under the theme of "Moving Forward: Restoring the Good Spirit of Humanity" in which it aimed to celebrate Irreechaa festivals to follow our tradition and religion in society, to create public awareness where Oromo cultural and religious issues was discussed.
According to the organisers the festival was designed to provide a better understanding of Oromo culture, history and humanity, to pave the way for promotion of the Oromo culture, history, and lifestyle.
The Celebration of Irreechaa Arfaasaa, a national Spirit Day, is held yearly both to thank Waaqaa for the blessings and mercies we have received throughout the past year and to welcome the new rainy season associated with hard working, challenging and respect for mother earth for caring and sharing.
The ceremony honoured the Oromo elders' blessings and wisdom, and eventually helped to preserve the heritage and strengthen the progress of humanity.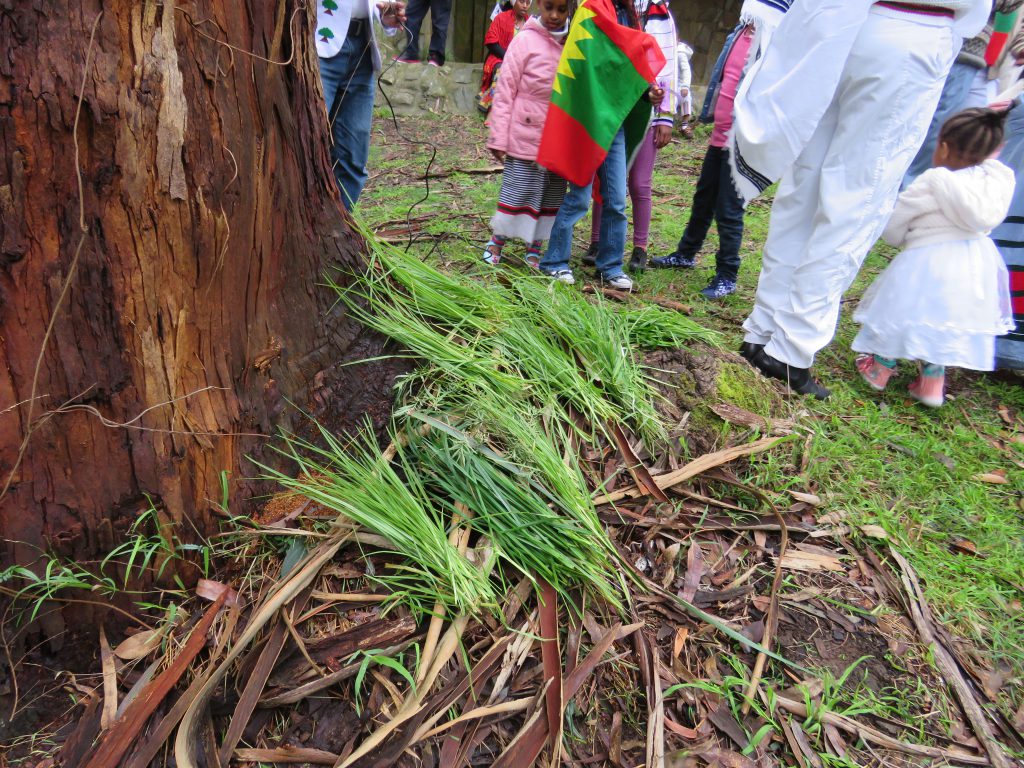 Purpose and Meaning
Irreecha Arfaasaa is another annual Oromo Thanksgiving Day that repeats once in May to mark the end of the dry season and beginning of the rainy and planting season. It marks the end of the dry season (October to April) and the beginning of the rainy season for planting (May to September). It is a unique Oromo cultural, historical and natural beautification (planting) in their full glory at the height of the season.
On this day, people come to gather on mountain tops to give thanks to the almighty Waaqaa(God) for all the blessings throughout the past dry season and ask for Araaraa(Reconciliation), Nagaa (Peace), Walooma (Harmony) and Finnaa (Holistic Development) for the present and the future. There is also a ceremony of thanking all forebears for their endurance and determination to survive their culture and history – paving the way for further social victory. Irreecha Arfaasaa has been observed by the Oromo people for more than 6400 years.